We would be delighted to answer any inquiry you might have about your PROTON product & financial affairs.
PUNCAK MERAK SDN BHD ( 443419-V )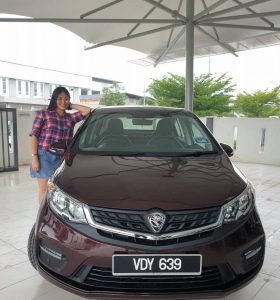 Sales Queries
Do you have questions on how can we support you loan document ? Send us an Whatsapp and we'll get in touch shortly, our dedicated customer management team are always happy to help. You can also phone 013-2864728.